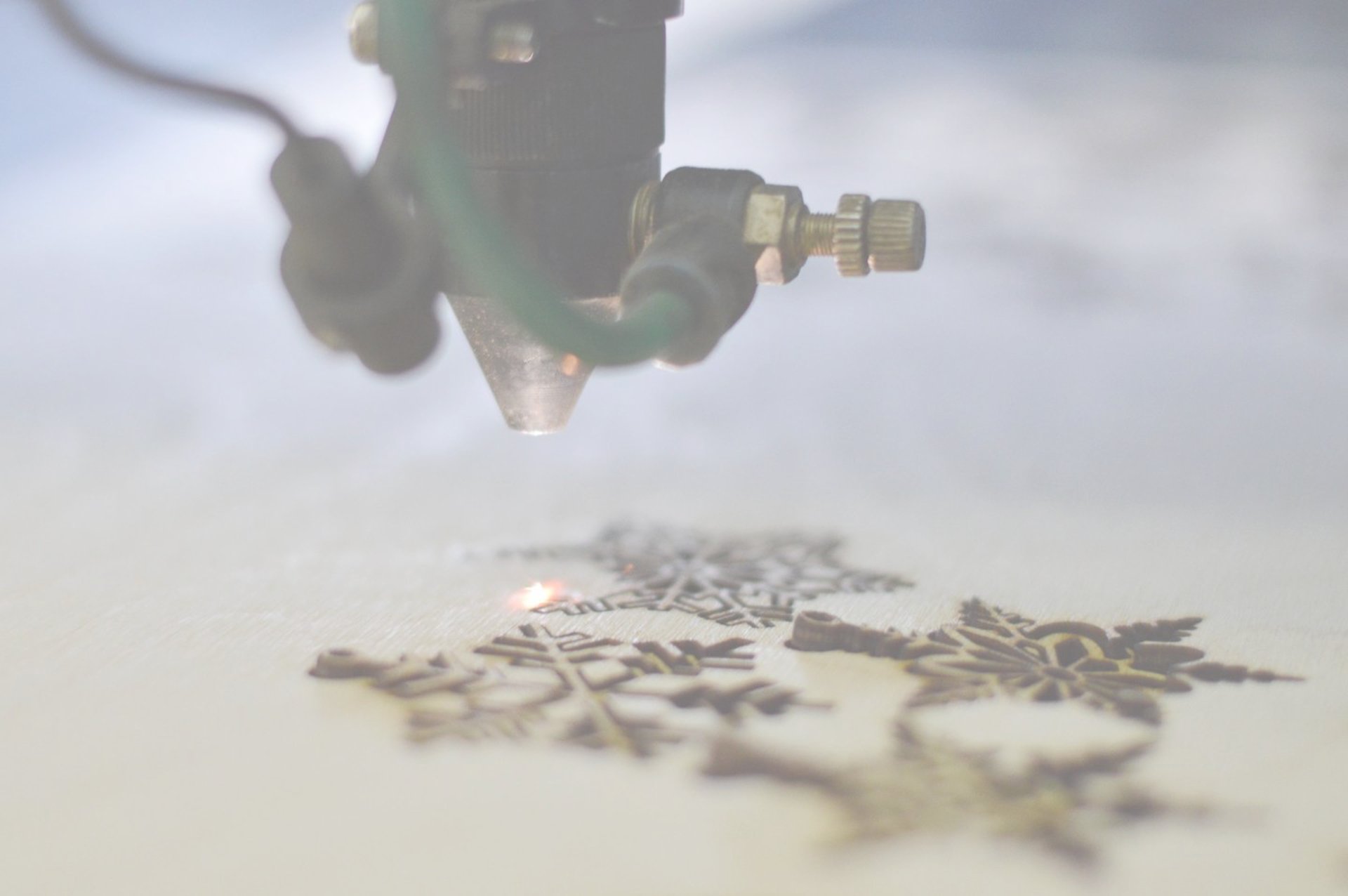 Specializing In Bespoke Custom Craft Items
Crystal - Acrylic - Wood
Royal Craft artisans create one-of-a-kind pieces with experienced hands and attention to detail.
We are able to design and produce items that faithfully present your brand with the highest quality across a variety of materials and finishes.
We can create and personalize any home/wall décor, crafts for kid's rooms, holiday projects, wedding/birthday decorations. Just give us an idea about what you are looking for and save the rest for us!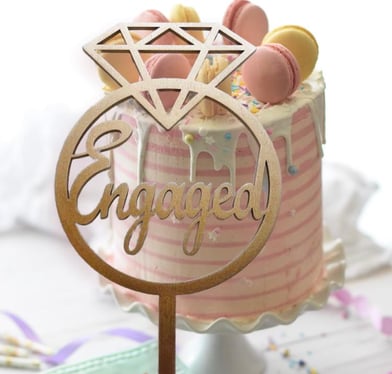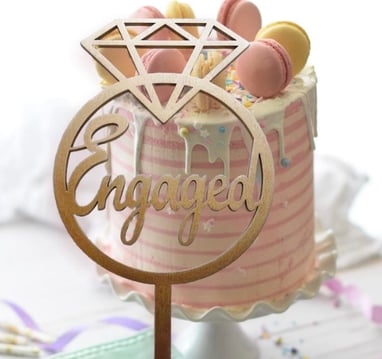 Customization To Suit Your Personality
Engraving - Custom Cake Topper - Custom Wall-Art - Custom Wall-O'clock - Door signs - Names Sign - Custom Art-Stand and much more




PLACEHOLDER: Make your business stand out through eye-catching and memorable branded items such as...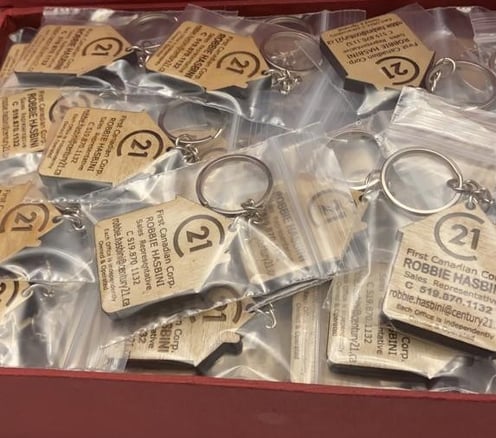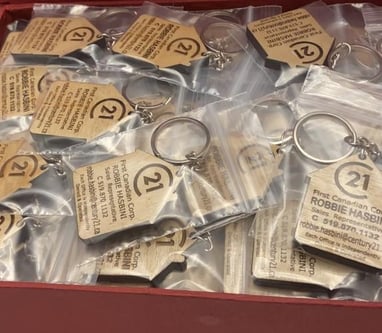 Customization For Your Business
Engraving - Trophies - Customize Keychains - Acrylic Blanks - Wood Shapes - Customize Wooden Boxes and much more




Bespoke Crystal Award & Trophies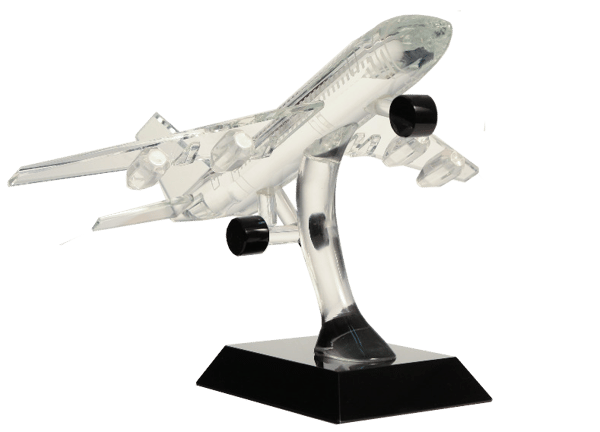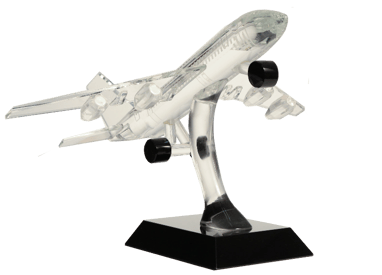 With over 20 years of experience, Royal Craft in partnership with Royal Crystal produces stunning and unique Crystal Custom Awards from scratch. Our proprietary techniques utilize a wide range of manufacturing tools and materials to achieve beautiful results.








Bespoke Wooden & Acrylic Trophies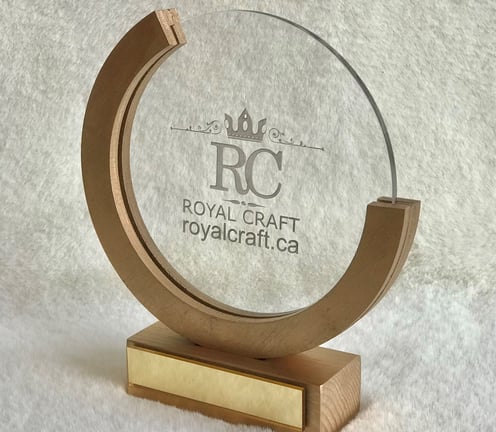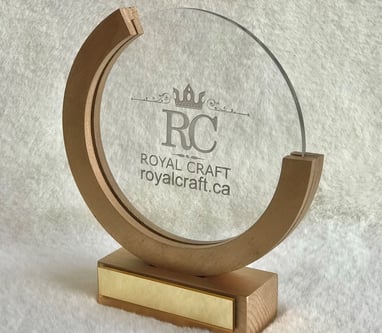 Offering a broad variety of different woods, acrylic, and finishes, the final product will feature your corporate logo. Royal Craft's range of customization options will result in a timeless award that will be a conversation starter for years to come.










1) Send us a picture of your design, or share with us your idea for a free design consultation.


2) Royal Craft's in-house design experts will create a mockup of your design and provide you with a quote.


3) Review your design and confirm your order


4) A Royal Craft expert will handmake your design and ship it to you with care.
Bring your ideas to life! All you need to do is give us an outline of your idea, the event that it's for and perhaps an idea of your budget and we will do the rest. Royal Craft will always provide quotes, concept sketches, ongoing consultation and, if required, prototypes & mock up on all custom orders. all custom orders.