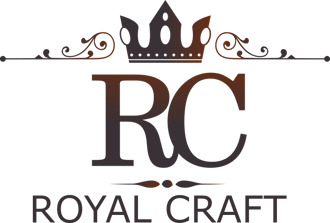 Engrave the moment, gift the memory – this Christmas and beyond!
"Make this Christmas unforgettable with personalized gifts that sparkle and shine! Our laser engraving service adds that extra touch of magic to your presents, creating cherished memories that light up the holiday season. Let us help you craft the perfect gift that will be treasured for many Christmases to come."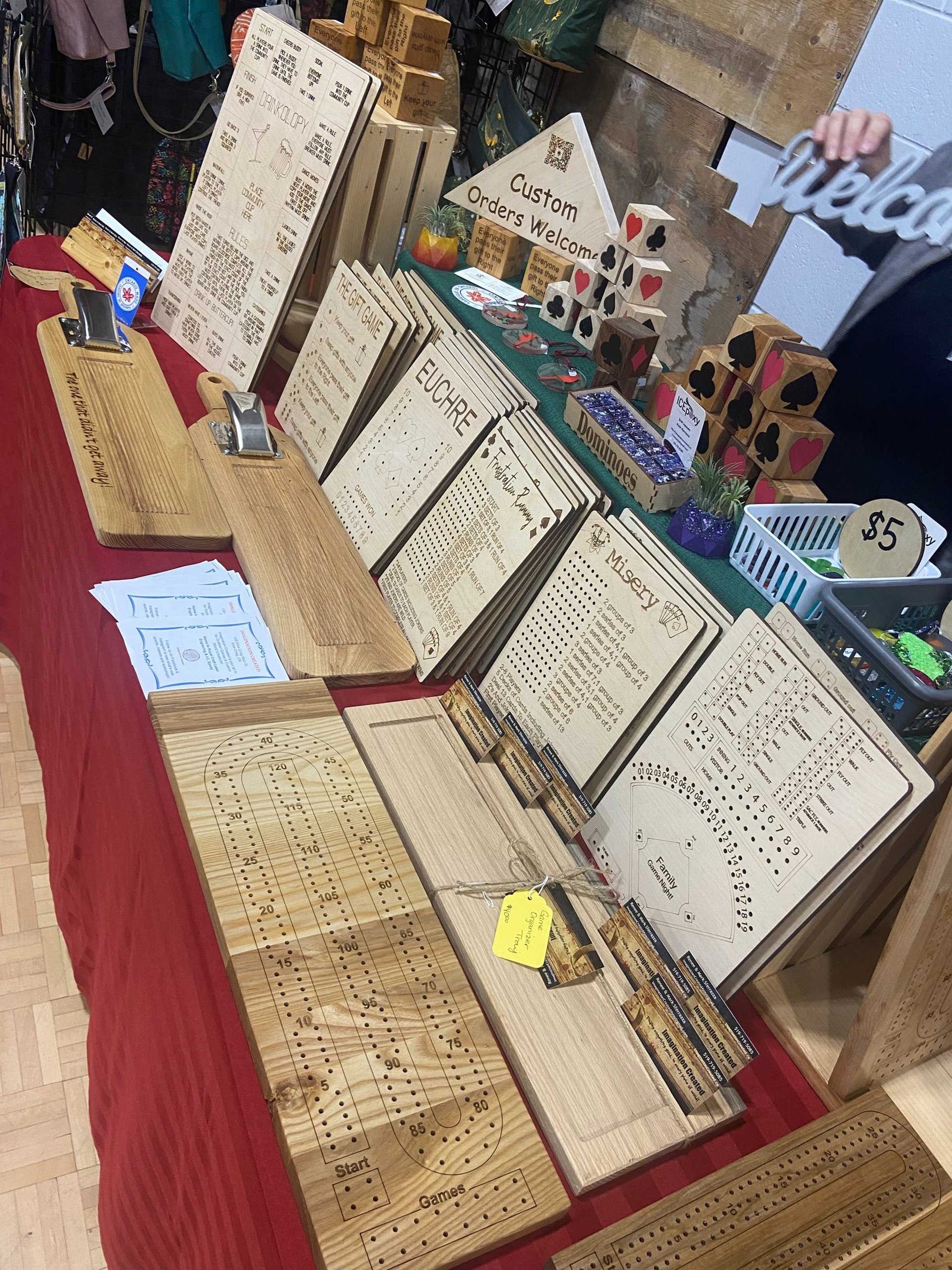 Laser Cutting & Engraving
Royal Craft artisans create one-of-a-kind pieces with experienced hands and attention to detail. We are able to design and produce items that faithfully present your brand with the highest quality across a variety of materials and finishes. We offer ...
We can create and personalize any home/wall décor, crafts for kid's rooms, holiday projects, wedding/birthday decorations. Just give us an idea about what you are looking for and save the rest for us!
We are Ready to Customize Any Special Request!
Engraving Services

Custom Cake Toppers

Custom Acrylic Tray

Custom Wall-Art

Custom Wall-O'clock

Indoor Sign

Names Sign

Custom Art-Stand

Custom Wedding Decors

& MUCH MORE!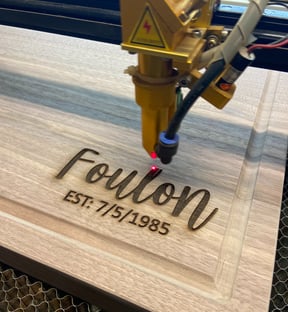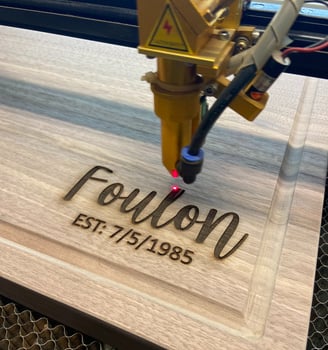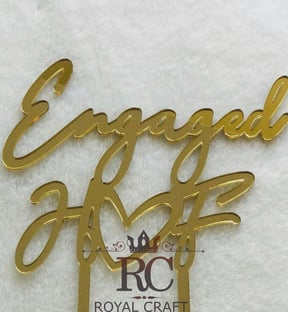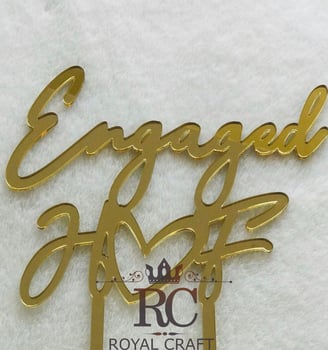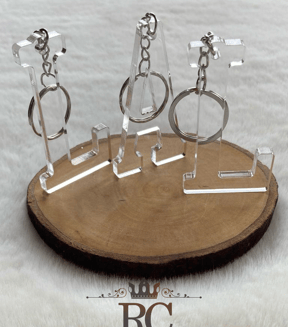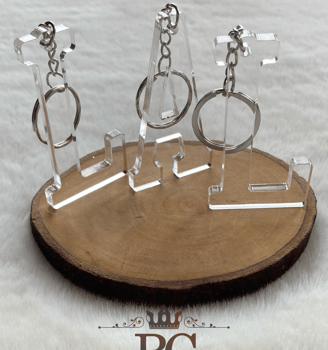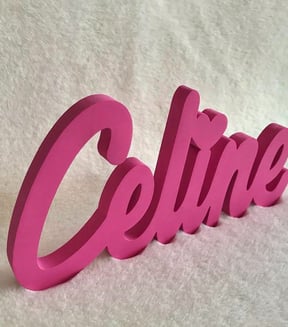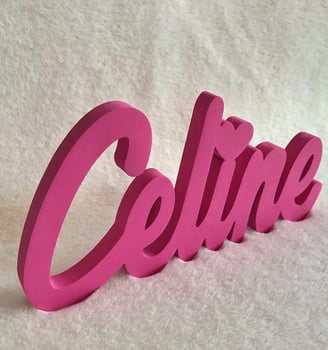 Make your business stand out through eye-catching and memorable Customized branded items such as...
We are Ready to Customize Any Special Request!
Engraving Services

Custom Trophies

Custom Keychains

Custom Wall-O'clock

Custom Tags

Indoor signs

Custom Wood Boxes

& MUCH MORE!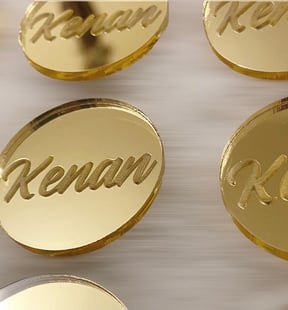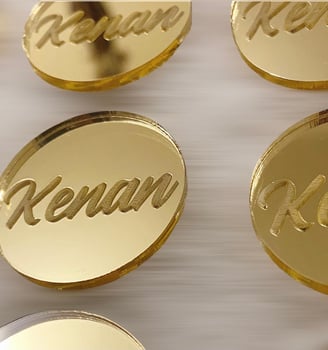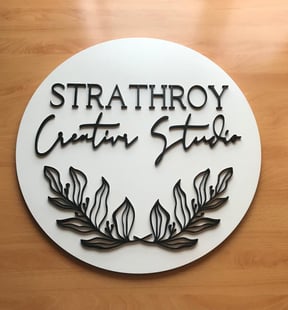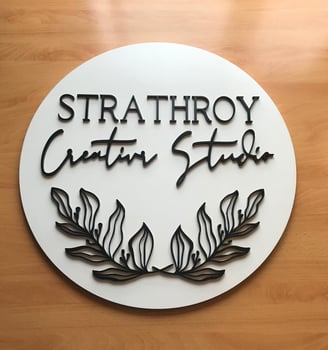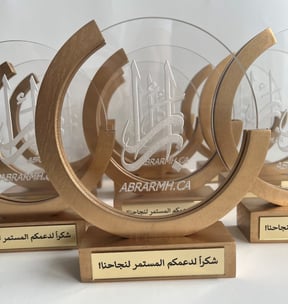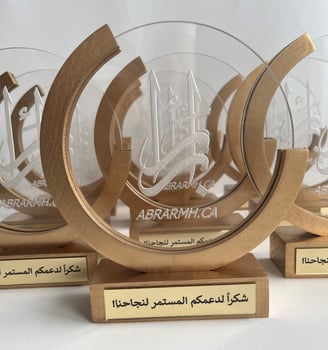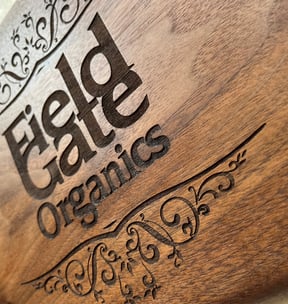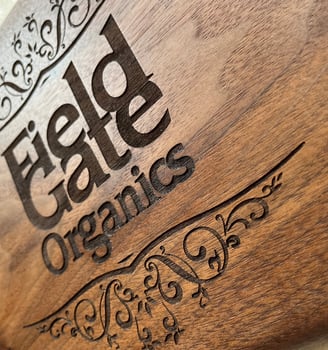 1) Send us a picture of your design, or share with us your idea for a free design consultation.


2) Royal Craft's in-house design experts will create a mockup of your design and provide you with a quote.


3) Review your design and confirm your order


4) A Royal Craft expert will handmake your design and ship it to you with care.